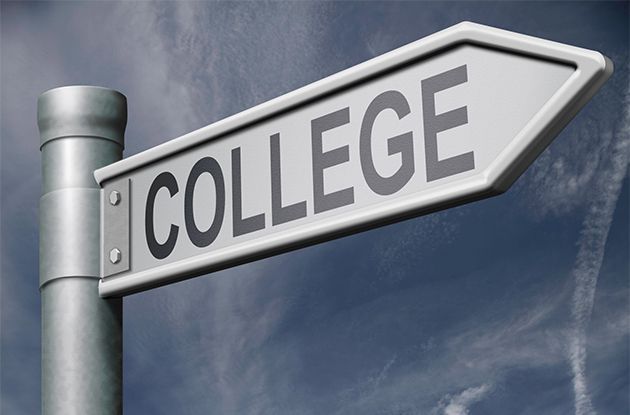 Assistive Technology: What to Ask Colleges
Get can't-miss family activities sent to you!
Get the Best Family Activities
Sent to You Weekly!
Sound overwhelming? Don't worry! We've created a checklist of questions to ask campus disability services counselors about their school's AT policies in general, as well as specific questions about your individual needs. This "AT interview process" may help you choose the right college and prepare you to hit the ground running once you're there.
Download your FREE copy of the worksheet AT Checklist: Questions to Ask Colleges (PDF) today!
Reposted with permission from the National Center for Learning Disabilities.