Ask the Expert: How Can I Help My Children Handle a Divorce?
Get kid-friendly activities sent to you!
More Finance, Insurance, & Legal Articles: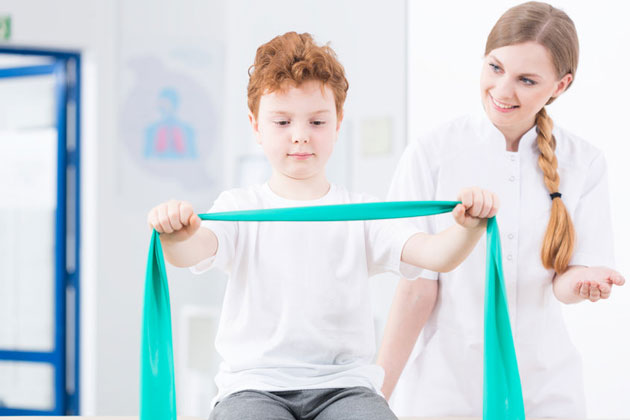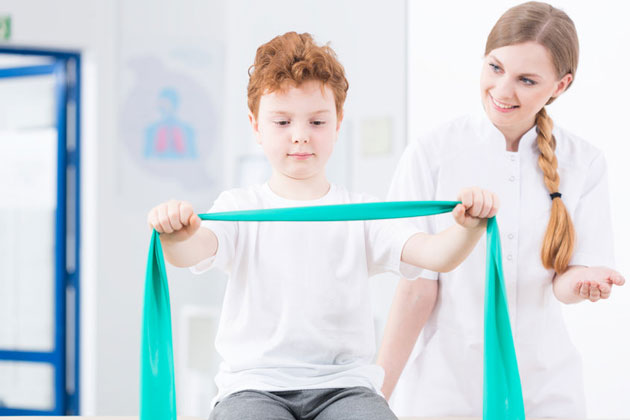 Child Care Council of Westchester Nov. 01, 2022 - Dec. 12, 2022
Donate a new, unwrapped toy for children 12 years and under! Gift Suggestions: Rattles/Baby Toys ...
---