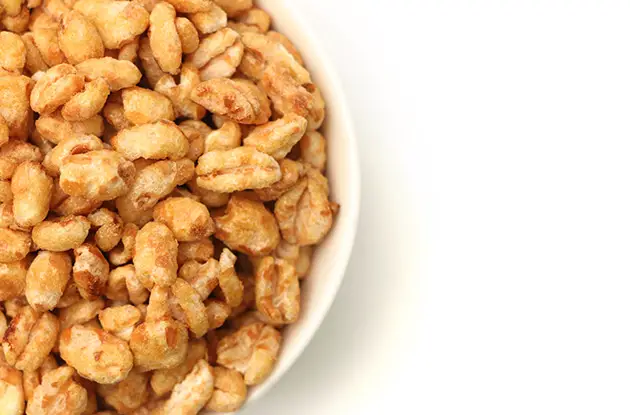 Kellogg's Recalls Honey Smacks Cereal After Salmonella Outbreak
Get can't-miss family activities sent to you!
Get the Best Family Activities
Sent to You Weekly!
If you are your loved ones experience diarrhea, fever, or abdominal cramps, seek medical treatment. Though Salmonella typically isn't life threatening, children ages 5 and younger are more likely to have severe illness as a result of infection.